ZOIE O'BRIEN reporting for the Express: Third explosion occurred in Brussels reports Belgian TV channel RTBF. This information has been confirmed by the Agence France-Presse.
Explosión metro maalbeek pic.twitter.com/9KIEhLMOin

— Serge Massart (@massart_serge) March 22, 2016
There are no clear reports about how many people have been killed or injured right now, but there are rumors about explosions inside other metro stations.
Jan Jambon, Belgium's Interior Minister, said the country was on high alert for a possible revenge attack following the capture of Paris attacker Salah Abdeslam in a flat in Brussels on Friday.
Mr Jambon said: "We know that stopping one cell can push others into action. We are aware of it in this case."
All Metro stations in Brussels have been closed and offices around the station have been evacuated.
UPDATE: This pic. shows how close were two building to each other.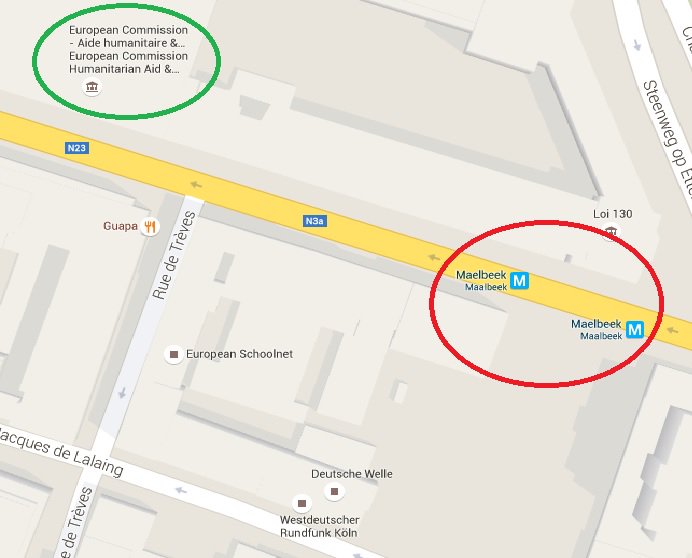 There are now eleven people who are presumed to be dead while many more are injured. The Belgian terror threat level has been raised to maximum.
By Stefan Paraber for GIA